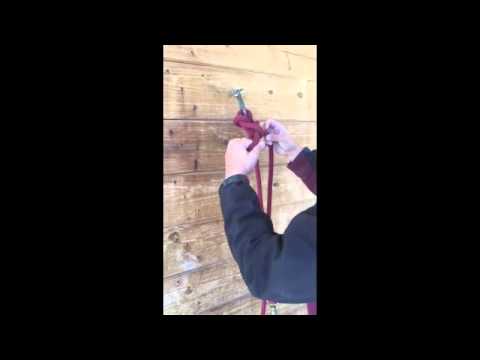 Here I teach you how to tie the Bank Robbers (John Wayne) knot and the Stockman's Bowline. I also show you how to lock each knot so your horse won't untie themselves.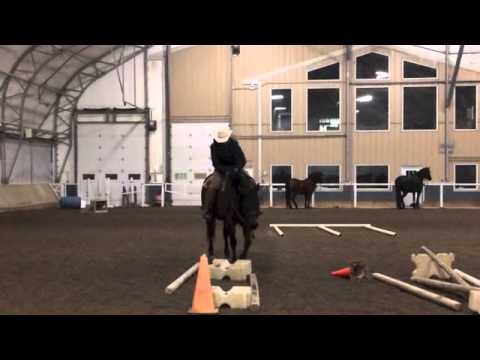 Here's a fun warm up that will help your left brained horses become more willing to go where you want to go.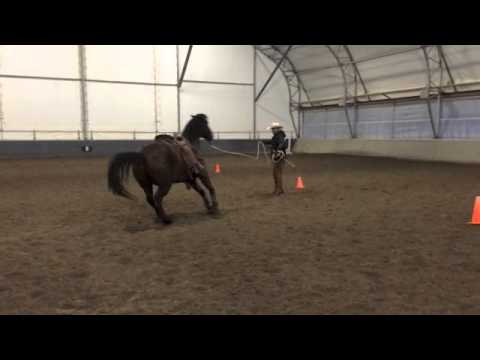 Hi Folks, Here's a video that shows a great pattern to help build more respect from your horse. It teaches you how to move the horse out of your space by controlling the horses forequarters. Have Fun playing it! Ryan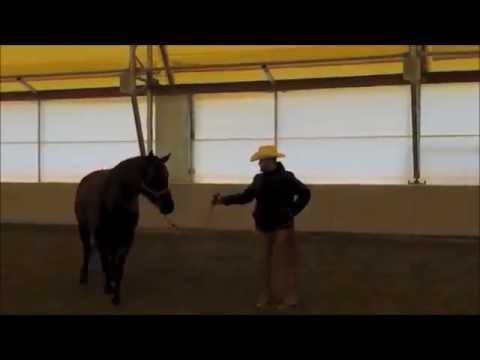 Hi Folks, This clip will show you the steps to follow in order to teach your horse how to do the backward S pattern. This patter will help you build draw and connection with your horse. Hope you enjoy it. Ryan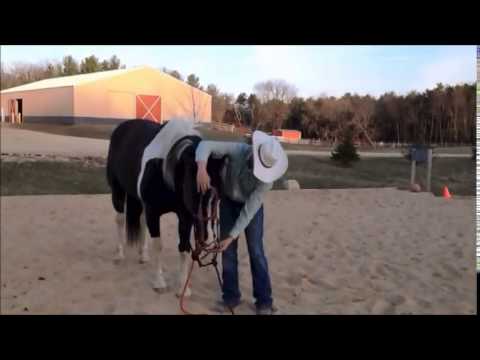 Hey Folks, here is a brief video of how to FIX a hard to bridle horse. Hope you enjoy it. I look forward to hearing how it went for you. See you soon, Thanks, Ryan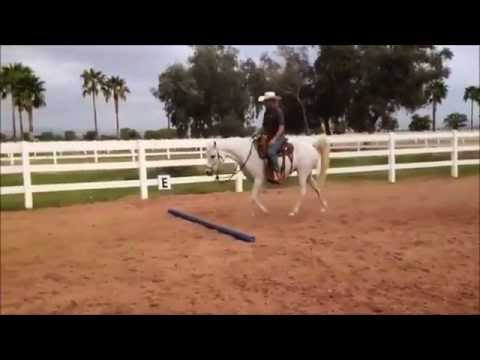 Learn how to build your horse's confidence with crossing an obstacle.